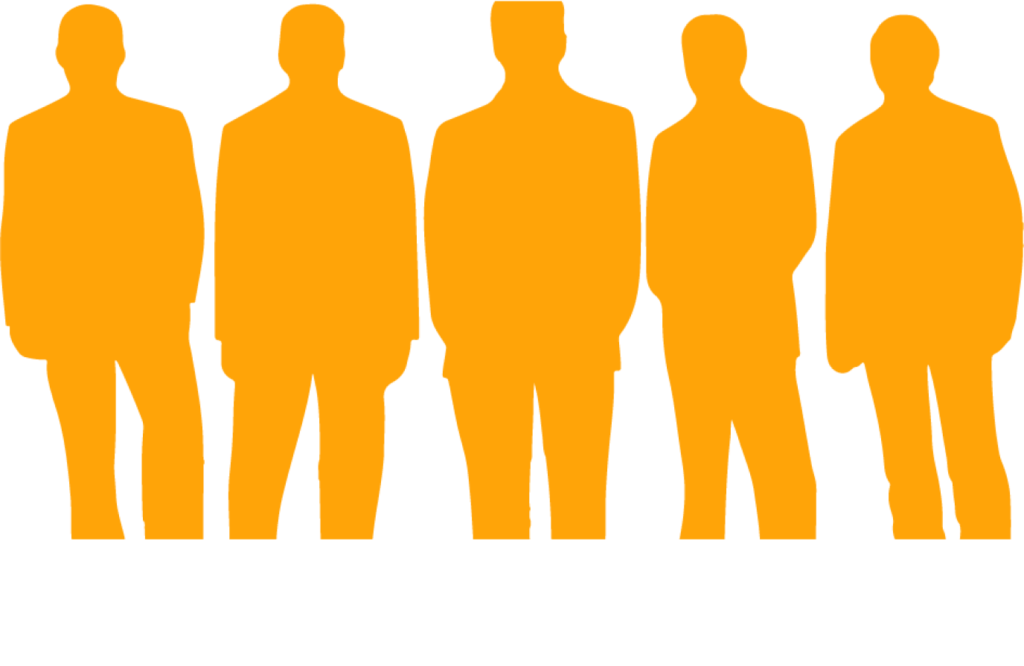 WHO ARE WE?
We are experts in human form - fans of homemade cakes and cookies, lovers of everyday plane spotting, volleyball players and avid badminton players, but above all, we are a great team to cooperate with.
WHERE CAN YOU FIND US?
We live and work in Wrocław - the heart of the Silicon Valley of Poland. A city famous for its University of Technology, educating some of the best experts in the field of robotics, computing and coding in the world. We are making our contribution to becoming a coding centre in Europe. At Alfa-Net, every team that we have set up to handle a customer's solution is ready for success.
WHY DO WE DO WHAT WE DO?
Willingness to fulfilment, money and personal growth. All these assumptions are true in our case, although the original and prevailing belief we have is the desire to create intuitive software that simplifies work - one with a heart and mind.
WHICH INDUSTRIES DO WE WORK IN?
Wierzymy, że współpraca z nami zaowocuje sukcesem w każdej branży. Do tej pory współpracowaliśmy z branżami:
OUR STRENGTHS

Twenty years of developing software technology for one of our largest customers, Siemens AG.

We are the only company in the country familiar with the operation and implementation of CMS X-Tools software for monitoring and analyzing machine performance parameters.

We combine advanced electronics with programming code, which allows us to control factory
production processes.

We apply the latest technologies with well thought-out and intelligent designs in the field of Industry 4.0

The ability to use most sensors collecting information about external conditions such as temperature, humidity, etc. - depending on the needs of the project.
Our advantage is our understanding of the operation of machines - not just production machines - which we efficiently combine in our business with proven programming expertise.
Our qualifications are the guarantee of your success.
We treat our projects like our children.
We develop software in such a way that you will be proud of it when it is released into the world.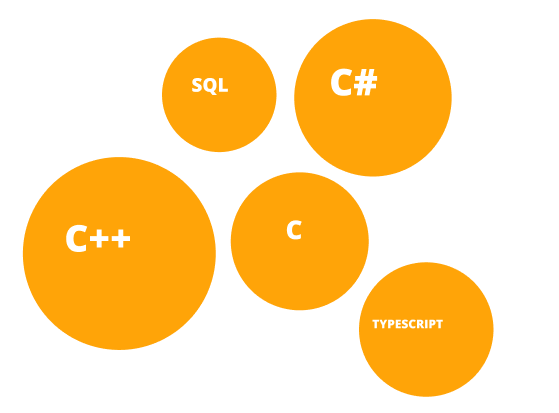 The technologies we use
to develop our products are: