You are one step away from connecting your world with ours. Let us know what your needs are and try our software for free.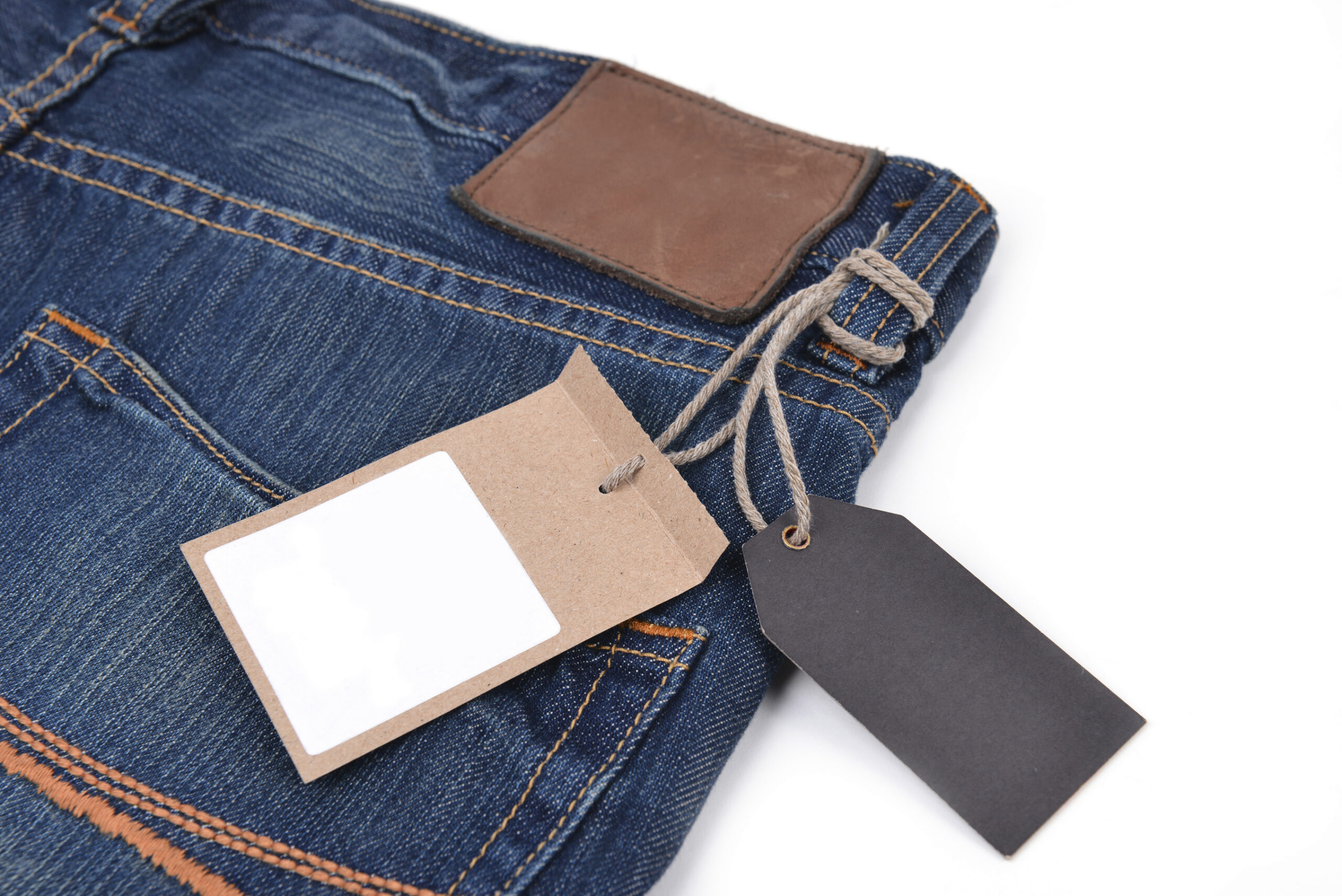 The software was designed to server companies dealing with renting, leasing, washing and repairing work uniforms. Each item of clothing is labelled and identified with barcode labels and RFID tags. The system stores the history of clothing, its users, washing cycles, repairs and locations. The web version of the system extends the functionality with the possibility of accessing the system also for customers of companies that manage work uniforms.
The software supervises the full flow cycle of protective clothing, which consists of:
handing over clothing for washing and/or repair

storage of seasonal clothing in the warehouse
Do you want to know how much it costs?