Insights Hub
Asset Health & Maintenance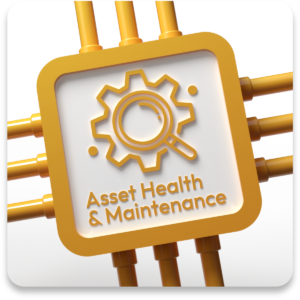 Industrial Asset Monitoring, Analysis, Detection, and Remote Repair System in the Insights Hub Cloud
Insights Hub Asset Health & Maintenance is an advanced application created entirely in Mendix Studio. It enables effective supervision, analysis, detection, and remote servicing of industrial assets connected to the Insights Hub platform. In one place, it brings together various tools and functions, creating a versatile workstation. As a result, the service department can operate efficiently and effectively, foreseeing potential machine problems, identifying sources of arising difficulties, and in many cases, allowing remote resolution, which translates to increased device availability and reduced downtime.
The Insights Hub Asset Health & Maintenance system offers a range of features, including:
Continuous monitoring of asset condition.

Remote resolution of detected issues.

A ticket management system for real-time issue tracking.
The Insights Hub Asset Health & Maintenance application enables effective monitoring of the condition and management of industrial asset maintenance. By providing swift responses to potential complications, it shortens machine downtime periods through the utilization of predictive maintenance strategies.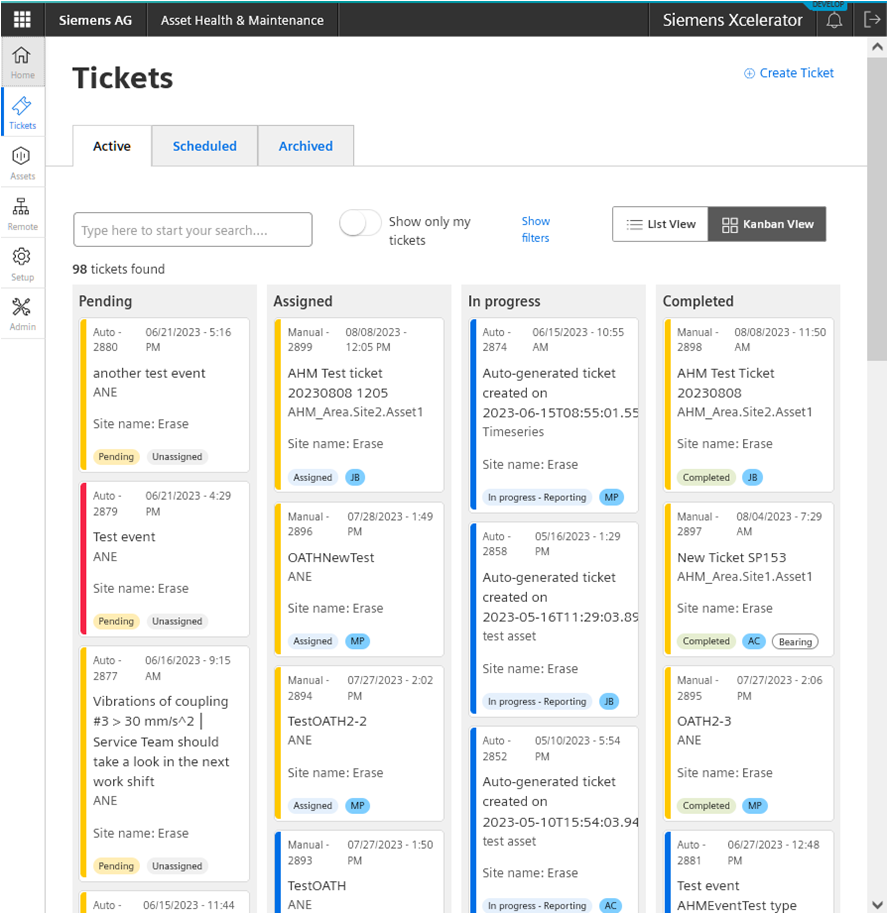 Do you need similar software?